A World All about The Food
Jianghu Grill has already made a name for itself, and that since the day it opened. (Poco.cn)
"In my hometown in northeastern China, one third of all restaurants serve grill," says Yang, the owner of a new grill restaurant in Guangzhou named Jianghu. The name "Jianghu" immediately makes Chinese people think of the
famous Chinese novel "Outlaws of the Marsh," which is about people and their stories of generously helping others. In Guangzhou however, Jianghu is all about food and fun.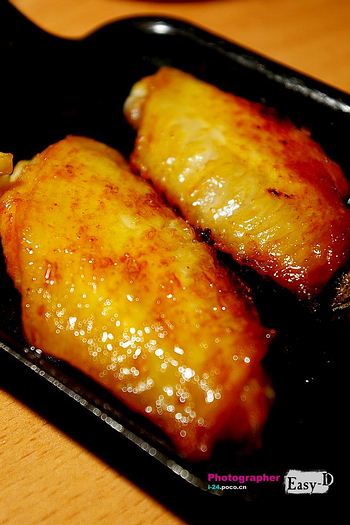 Located on Beijing Lu, one of Guangzhou's busiest streets, Jianghu has already made a name for itself, and that since the day it opened. The 2-story restaurant offers over 100 dishes ranging from 20 yuan to 100 yuan. "I love grill
so I brought it to Guangzhou," said Yang, a man in his 30s from Heilongjiang, a province in northeastern China. And the concept worked so well that today Yang has 3 grill restaurants.
In Jianghu, you can either prepare the food all by yourself with raw food and utensils at your disposition, or watch a waiter slowly grill your mutton or beef skewers for you. Yang tells us the mutton is from western China's Xinjiang
province but the beef is imported from the US. Tasty and juicy meats are essential for a great grill, but one shouldn't neglect the succulent sauces which have made Jianghu's fame. In addition, to cater to Cantonese people and
their special tastes seafood is also available, whilst for vegetarians, a wide selection of vegetables means you wouldn't miss out on the fun.
Jianghu is a medium-size restaurant which can seat around 140 people. A meal should cost you an average of 50 yuan per person excluding drinks.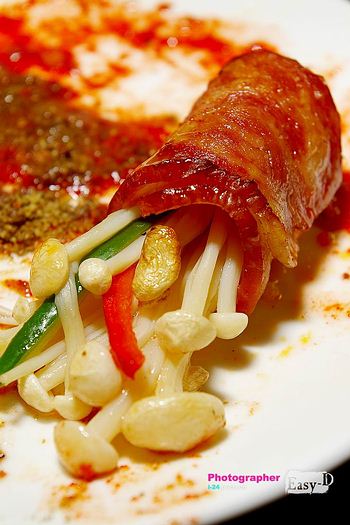 dd: 2-3/F, No. 279, Beijing Road beside the Patty Shoes Shop, and south to the Xihu Crossroads and the Grandbuy Deparment Store),
Tel: 020 8336 4836