Yiwu ZhaoZhai Lighters Street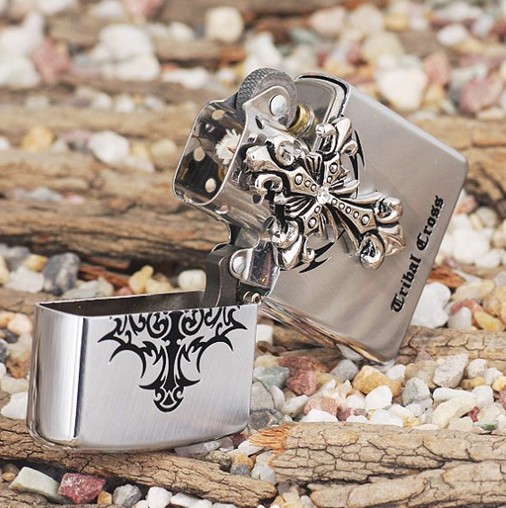 Yiwu Zhaozhai street has a convenient locating near yiwu Bingwang Transportaion Center and Bingwang market. Its four speciality streets features in calendary, photo frame, lighter, shaver, glass ware, which, have drawn lots of purchasers. The lighters in zhaozhai has a full range of various qulity. You can find high-end ones, medium and low-rank ones as well. Though the scale is not comparable as that of Yiwu international trade market, the stalls and booths here still have a daily trade record of tens of thousands yuan. The Zhaozhai Street formerly was a backward village where farmers grew vegetables and rice for living. Later with the introduction of small commodity mode business, it gradually developed into the current condition.
Industry: lighters, glass ware, plate, photo frames, paintings, shavers, calendar wall calendar.