Chilean Turbot Appears on Menus at Westin
The Westin Guangzhou recently announced they had launched a number of dishes prepared with Chilean Turbot, a flatfish Chinese name "Duo Bao," meaning "many treasures." These fish are farmed in the city of Huizhou and
claim to be free of antibiotics. The fish weigh about one kilogram and according to the cook, have a firm and sweet flesh, similar in many ways to fresh water fish.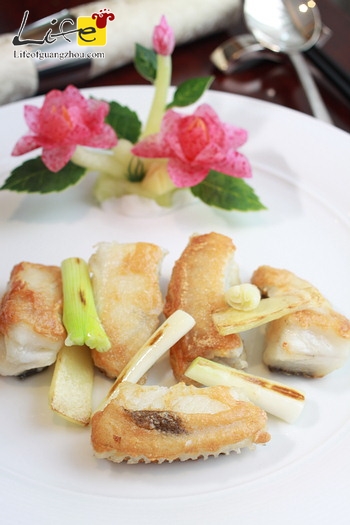 The Chinese chef from the Hong Mian restaurant has designed four dishes with Chilean Turbot: pan fried, boiled, fried and steamed. The pan fried and boiled dishes keep the original taste of the fish whilst with stronger sauces,
the fried dishes make for a great appetizer.