Pre-Shipment Inspection
The order is complete (or close to complete). Don't you want to know what you'll expect to find when you or your customer can expect to find when the container is opened? The purpose of the Pre-Shipment Inspection is to give you a clear depiction of the state of your order before it is shipped. There is nothing worse for your business than receiving product that you or your customer cannot accept – thus affecting your bottom line and more importantly your reputation!!
Fruitful Trade systematically and thoroughly follows your guidelines to inspect your order including the following aspects:
1. Product appearance
2. Weight measurements
3. Dimensions measurements
4. Labeling and bar codes
5. Workmanship
6. Quantities of product completed
7. Packaging and packing including shipping marks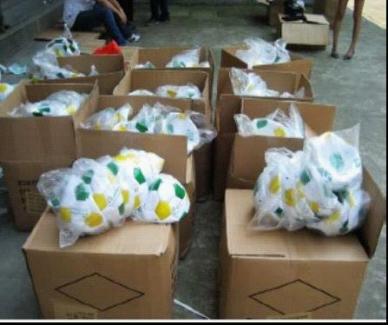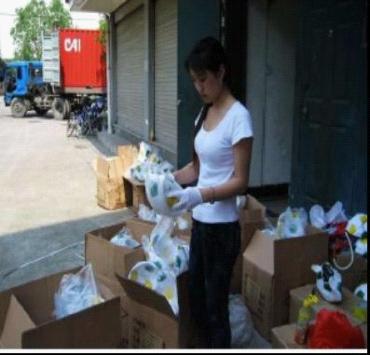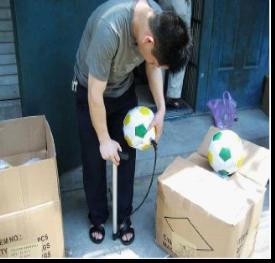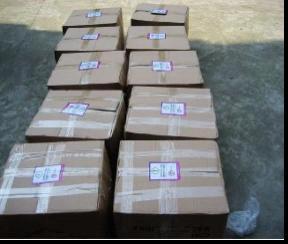 We also provide a professional Fruitful Trade Inspection Report in PDF format for your review. You can also check all information on our Fruitful Trade Order Processing System
Fruitful Trade takes a unique and refreshing approach to our inspection service. We are committed to offering our customers a comprehensive service, "A to Z" if you will, whereby you will never be stranded on a failed inspection. The main difference between us and the inspection-only companies out there is that we pride ourselves on the knowledge we have of ordering from Chinese factories, and we use that knowledge and experience on your behalf to source, secure, inspect and deliver your products to you.
That being said the inspection we do for your company is one part of the entire process. Our inspection team is trained to understand the complete process of the entire order, and therefore we support our customers before, during and after the order. Our service team will get involved in your order and ensure that order scheduling, tracking, communications with you and the factory – these are all key elements for a successful order. We are involved in your business and will work and fight on your behalf to ensure mistakes are reduced to as few as possible.