Guangzhou nightlife,guangzhou bars,guangzhou night,guangzhou entertainment,nightclub guangzhou.
KTVMusic Box
堂会
A recent addition to the local KTV market, Music Box has quickly become popular for its above-average audio quality, flashy ambience, up-to-date song selection and reasonable prices.
Compared to its Qiyi Lu Branch, the Tianhe branch boasts somewhat better décor and larger rooms.
Tianhe Branch: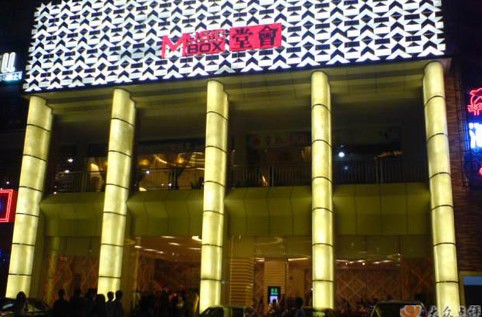 Add: 1-3/F, Tianhe Hui Plaza, 160, Tianhe Zhi Jie, Tianhe
天河区天河直街160号天河汇商业广场1-3楼
Qiyi Lu Branch:
Add: 9/F, Haiyin Plaza, Haizhu Square, 1 Qiyi Lu, Yuexiu
越秀区起义路1号海印缤缤广场9楼
Tel: 8333 3999