Yiwu HuangYangMei Lamps Lighting Electrical Accessories, Professional Street

It is located in the Industrial Park of Yiwu, the most distinctive and very active the Beiyuan center of the street block, the traffic in Yiwu is the main Road, Airport Road, Ring Road, along the street before, and bordering the International Trade City convenient transportation, adjacent to Yiwu airport and railway station. Markets and goods markets, decorate the city, the floor store building materials Street stone bridge decorated street less than two minutes drive away.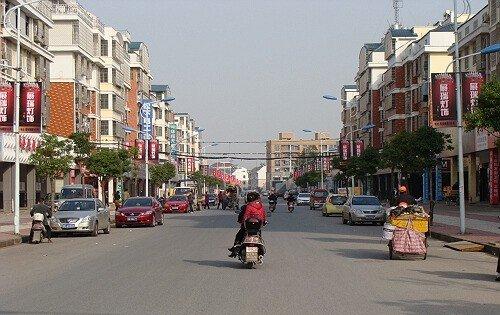 Yiwu Huangyangmei lamps lighting electrical accessories, professional Street was founded in August 2009, the market overall planning of shops 1800. Launched in the first phase 800, the existing domestic and international famous brands, well-known trademarks lighting more than 160 enterprises, businesses settled. Has been formed in East China's largest and most complete variety, the degree of specialization of the market to the highest professional Street.