OEM Services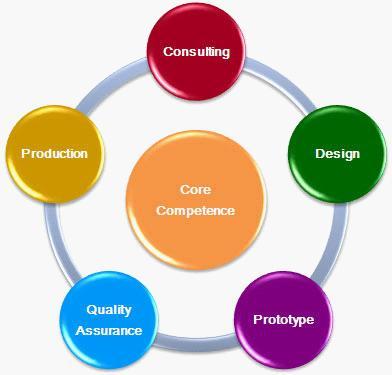 Many large companies will choose China to purchase OEM products for its cheap raw material and low labor cost. However, these large sourcing companies will partner with trading companies, instead of manufacturing factories directly. Because purchasing in China calls for so many communication and professional experiences. That isn't what these factories good at.
Sometimes, an or several suitable companies are needed to provide samples, contrast and modification many times to ensure your total satisfaction.
Frequent communication, inspection and feedback should be done to avoid mistake during the process of production.
You need that packaging like the cartons, inner box, label, Barcode, OPP bag, the wooden pallet etc have to be checked strictly to prevent any possible mistake in every detail.
You have to ensure your exclusive designs not be copycatted.
Maybe now you will say: No, it's too much trouble.
Please don't worry, just contact Fruitful Trade.We will devote our efforts to ensure a safe and simple purchasing for you in China.
Because----
Integrity, profession, professional dedication are our enterprise-based foundation
We have created partnership with more than 10,000 qualified factories. And strict quality control management will win your satisfaction.
Every staff member can speak fluent English and guarantee the smooth communication with factories.
More emphasis is put on packaging and details.