Yiwu Zipper Professional Street
Yiwu Zipper Professional Street is located in the the Binwang road.The zipper industry started in the early 1980s, late 1980s began a steady development. Advanced zipper manufacturing facilities in Korea, Taiwan and other places in the 1990s a large number of Yiwu. Established in December 1999 Yiwu zipper Industry Association.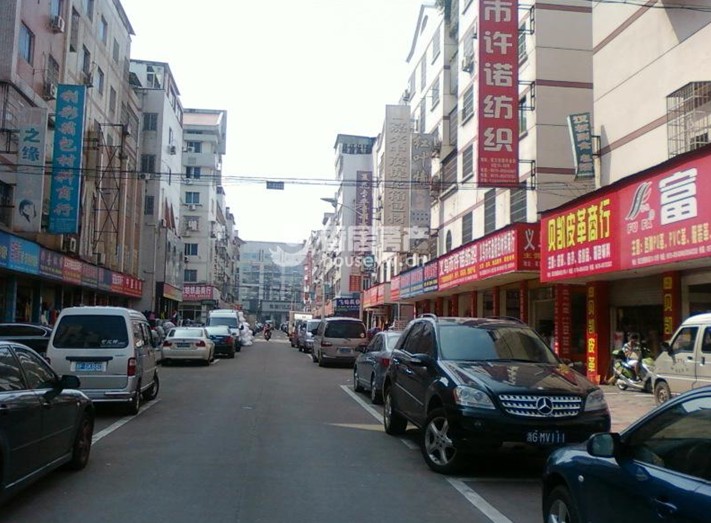 Approximately 280 Yiwu Zipper existing manufacturing enterprises, more than 80 raw materials, auxiliary materials production enterprise, zipper machinery accessories business over 30, accounting for 19.5 percent of the national zipper industry enterprises. The major companies located in the Economic Development Zone, Beiyuan and after the house, part of the backbone enterprises in the thick river. Employing about 3.7 million people. The main products are metal, nylon, resin, steel, plastic injection, diamonds, invisible, double open weave, waterproof, fireproof, more than 50 kinds of specifications of the zipper and pull the head.

2003 annual production of about 5.3 billion meters, with an annual turnover of 3.5 billion yuan, accounting for 27% of the national total, zipper exports include indirect exports account for 70%. The product part of the export, mainly to the United States, Russia, Italy, South America, Vietnam, Pakistan, Europe, Middle East and other countries. Binwang zipper Professional Street, bringing together scale enterprises at home and abroad to establish product retail outlet, there are more than 800 stores across the country is the world's largest zipper professional market, more than 40% of the zipper industry products sold by Yiwu.