Success Story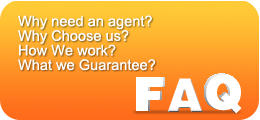 Fruitful International Trade Development Co.,LTD

Contact Person: Ms.Janny Manager
Mob: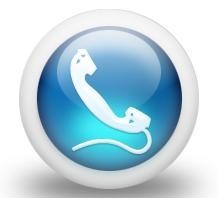 +86-18368631006
E-mail:

Janny@FruitfulTrade.com
Skype:

Fruitful2012
Yahoo :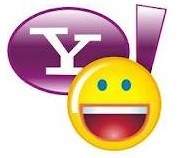 Fruitful2012@yahoo.com
Tel:+86-579-83821285
Fax:+86-579-83821286
Add:Room 2603, Unit 2, Builing 2, The World Trade Center, Yiwu City, ZheJiang Province, China
Website:www.FruitfulTrade.com
Success Story
Successful Story

Over these years, we have been serving a lot of customers from more than fifty countries and areas. We provide high-quality service and create more profits and values for customers with our rich experience and powerful business network in Yiwu.
At the same time, we are very thankful for your trust and support. And we will be your reliable partner as always in China.
Hope you can be a part of our team in the future by sharing these successful cases with you. We sincerely look forward to cooperating with you.
------------------------ From Fruitful Trade Team
COPYRIGHT (C) 2012 Fruitful International Trade Development Co.,LTD
Yiwu Yiwu Market Yiwu Fair Yiwu City Yiwu Hotel Yiwu Resturant Yiwu Map Yiwu Album