yiwu telecommunications market
Yiwu telecommunications market is located in Binwang Road 211. The Yiwu telecommunications market, investment in high-tech professionals from Yiwu, the bureau market. The entire market of unified planning, phased implementation. A market with a business area of 3500 square meters. Opened on January 18, 2000; two market building area of 26,000 square meters, about 450 stores.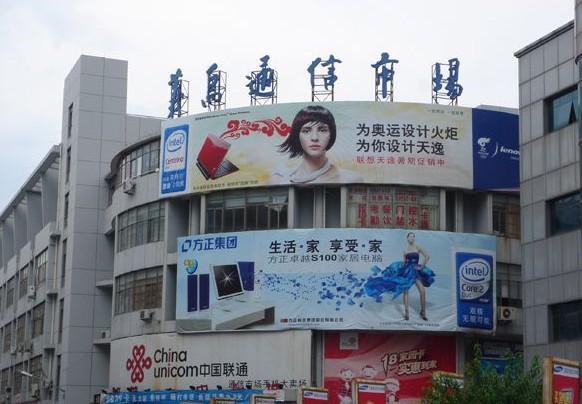 The Yiwu communications market is the professional market, mobile phone operators, telephone, computer hardware and software-based communication terminal parts gathered the agents of the famous brand of computer and communications industries.

Yiwu telecommunications market is fully equipped, fully functional, equipped with central air conditioning, alarm monitoring and fire alarm systems, industrial and commercial tax approach to service management.

Yiwu communications market location and convenient transportation.

The Yiwu communications market to fill the professional gap in the market in Yiwu, Yiwu market, the technology content and grade, and advancing the pace of modernization of Yiwu City.

Yiwu communications market will improve functional facilities, standardized service management, low operating costs, for the majority of enterprise business image and promote a brand, the best window display products.