China Jiaxing International Garment City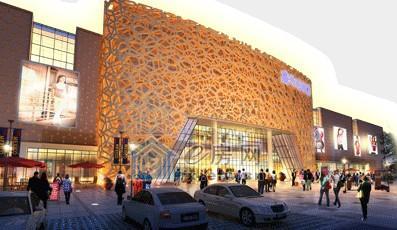 Chinese Jiaxing International sweater city located in China sweaters town - Jiaxing Hong together.
In 2010, the sweater market has formed a headquarters, Dan Hong, New South greatly four breakout and very standardized worsted woolen yarn raw material three trading, has all kinds of sweaters and yarn shops and more than 4,500 . Specializing in production, wholesale, retail, standing sweater style 3000, has engaged in a variety style renovation, year-on-year price low, not only entered the country around the mall, but also exported to Mongolia, Russia and other countries. Annual turnover of 50 billion yuan. Introduction of advanced business management models and experiences, and carefully build a national-class sixth-generation five-star international the sweater professional market, set the world brand sweaters, fine woolen sweater and textile and apparel, will form a global set of transactions, information, R & D, exhibition, finance, service as one of the international sweater top trading platform.