Guangzhou Zhan Xi Clothing Market
Guangzhou Zhan Xi Clothing Wholesale Market is near to the Guangzhou Railway Station and the provincial bus station.It is the clothing distribution center in Guangzhou and South China. It plays a important role in the China's clothing wholesale market.Zhan Xi clothing wholesale market have many high-performance , well-known manufacturers. most of the shops are direct factory with production and world brand clothing technology and the ability to attract from worldwide, like North America, Africa, Japan, Korea, Eastern Europe customers.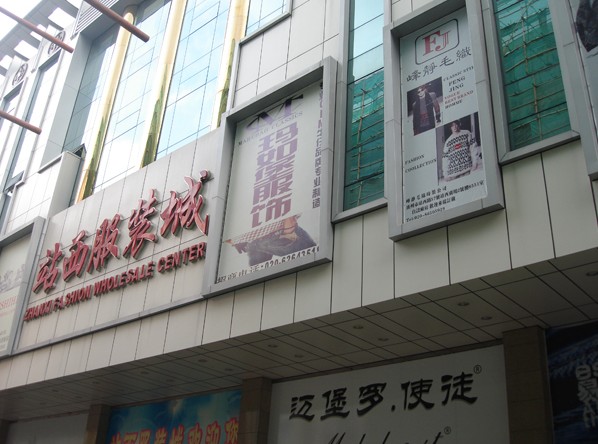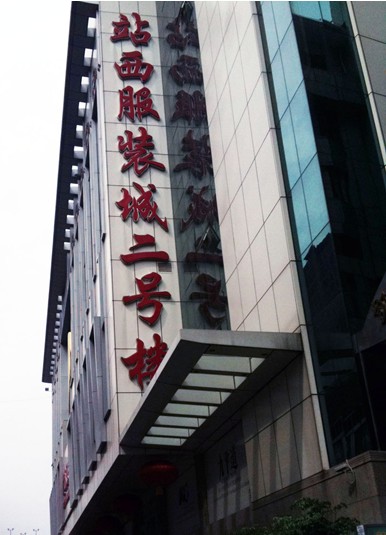 Zhan Xi Lu clothing wholesale market is componented by Zhan Xi clothing wholesale building, Zhuo Mei clothing wholesale building, and Jin Du clothing building. All of them are in Zhan Xi Rd area.
Tips
Zhan Xi Lu is very famous as the Fake Products Heaven in Guangzhou. There are a lot of fake famous brands clothes,bag,watch,shoes,mobile phone...... foreigners, no matter come for wholesale or shopping small amount all can get their crazy exciting experience at here.