Sourcing In China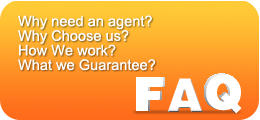 Fruitful International Trade Development Co.,LTD

Contact Person: Ms.Janny Manager
Mob: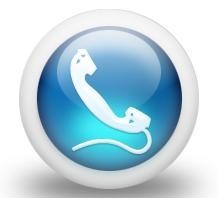 +86-18368631006
E-mail:

Janny@FruitfulTrade.com
Skype:

Fruitful2012
Yahoo :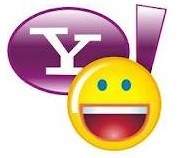 Fruitful2012@yahoo.com
Tel:+86-579-83821285
Fax:+86-579-83821286
Add:Room 2603, Unit 2, Builing 2, The World Trade Center, Yiwu City, ZheJiang Province, China
Website:www.FruitfulTrade.com
XingZhong Accessories And Ornaments Street
XingZhong Accessories and Ornaments Street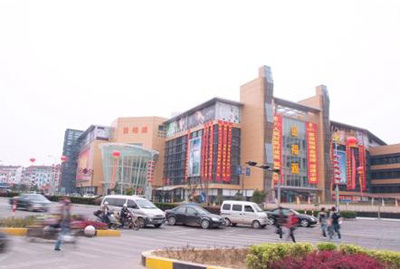 Xingzhong Accessories and Ornaments Street locates in the Xingzhong village and has also attrated many suppliers and bussinessmen all around the world. This street developed under the background of " Yiwu markets playing the leading role with surrounding special streets flourishing together". As there are growing number of people crowding into Yiwu markets for purchasing, the market alone no longer meets the increasing demands which leads to the being of nearyby special streets like Xingzhong Accessories and Ornaments. Though the buildings and booths are not new and so much appealing, the goods inside are of high qulity and cheap price. That is the reason for the existence of the Accessories and Ornaments Street.
Industry: accessories, ornaments and relating additions.
COPYRIGHT (C) 2012 Fruitful International Trade Development Co.,LTD
Yiwu Yiwu Market Yiwu Fair Yiwu City Yiwu Hotel Yiwu Resturant Yiwu Map Yiwu Album