Our Service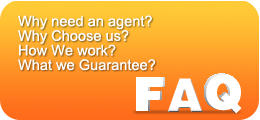 Fruitful International Trade Development Co.,LTD

Contact Person: Ms.Janny Manager
Mob: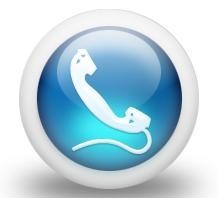 +86-18368631006
E-mail:

Janny@FruitfulTrade.com
Skype:

Fruitful2012
Yahoo :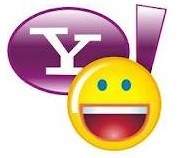 Fruitful2012@yahoo.com
Tel:+86-579-83821285
Fax:+86-579-83821286
Add:Room 2603, Unit 2, Builing 2, The World Trade Center, Yiwu City, ZheJiang Province, China
Website:www.FruitfulTrade.com
Factory Visit
Factory Visit

If you want to visit a manufactory, we could arrange a translator to go with you upon your request. We have more than 10,000 qualified factory network cover most kinds of products. Well known where to get the cheapest price in China according different products. If you have any products need sourcing, don't hesitate to contact us. We are providing free sourcing service. Only charges the commission after get the your satisfy price & order is confirmed.
COPYRIGHT (C) 2012 Fruitful International Trade Development Co.,LTD
Yiwu Yiwu Market Yiwu Fair Yiwu City Yiwu Hotel Yiwu Resturant Yiwu Map Yiwu Album