Yiwu Changchun Automobile Professional Street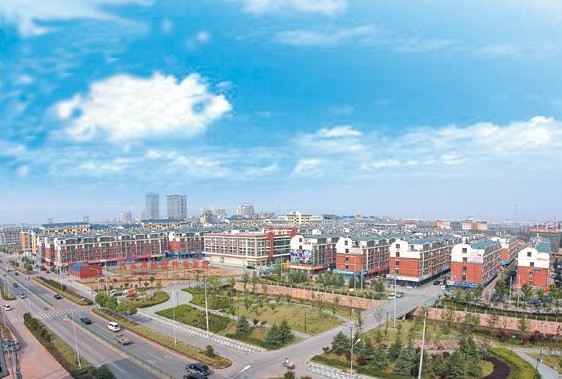 Yiwu automotive supplies, auto parts professional Street "is China's auto zero but not industry associates, China's auto parts Lianxiao Group, the National Federation of vehicles (motorcycles) parts Chamber of Commerce to assist the support and the Yiwu municipal government focus on developing professional project. The professional street workers North Road, Yiwu City, the city North Road, close to the International Trade City, surrounded by clouds of various types of large wholesale markets. Profession as a whole street is divided into decorative items, electrical appliances, audio, auto parts, warranty, tools, beauty maintenance, decorating quickly repair the six regions, five development plans.
Popular gathering thriving commodity trading busy gathering place of the wholesale market, commodity logistics distribution center. The market covers an area of 50,000 square meters, the first phase of 460 business premises, each about 40 square meters, automotive supplies, auto parts to, hardware and tools area, fast repair and decoration area, the foreign trade business district, conservation supplies area six trading area, and three large parking lot, paved roads, 15 meters in each household housing gauge, straight width as much as 20 meters. reasonable market planning, clear layout, function-equipped, the operating characteristics of the trading office area logistics and distribution area, e-commerce area, storage area, quick repair area, residential area, dining area readily available. Professional Street since early 2006 formally put into the preparation to carry out the investment has, so far the market traders has reached 100 percent occupancy rate. Successful investment performance, and praise within the industry. Yiwu, growing international trade industry, a large flow of world merchandise buyers from over 100 countries and regions around the world, this young commercial city fast becoming a world brand. In Yiwu automotive supplies market has great potential as a national pillar of the automotive industry. Has formed the scale advertising, Beijing, Linyi, automotive supplies market, their products have 50% of the amount in purchasing from Yiwu ordered.