China Guide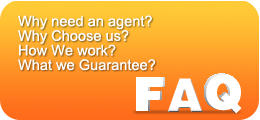 Fruitful International Trade Development Co.,LTD

Contact Person: Ms.Janny Manager
Mob: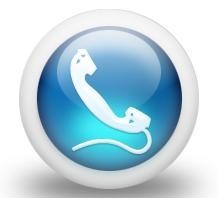 +86-18368631006
E-mail:

Janny@FruitfulTrade.com
Skype:

Fruitful2012
Yahoo :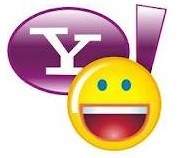 Fruitful2012@yahoo.com
Tel:+86-579-83821285
Fax:+86-579-83821286
Add:Room 2603, Unit 2, Builing 2, The World Trade Center, Yiwu City, ZheJiang Province, China
Website:www.FruitfulTrade.com
China Guide
China Guide
Thank you for your interest in purchasing from China! We are committed to let more buyers know better about China, Chinese products, and purchasing from China.
 
You can get a thorough information you required by visiting our website. At the same time, the buyers who have purchasing experience for many years will share their experience with you. We can provide you 

one-stop service

 for you with our many years experience of exporting as an agent, making your purchasing from China more safer and easier.
COPYRIGHT (C) 2012 Fruitful International Trade Development Co.,LTD
Yiwu Yiwu Market Yiwu Fair Yiwu City Yiwu Hotel Yiwu Resturant Yiwu Map Yiwu Album