Our Service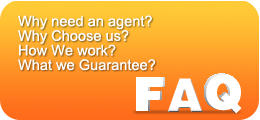 Fruitful International Trade Development Co.,LTD

Contact Person: Ms.Janny Manager
Mob: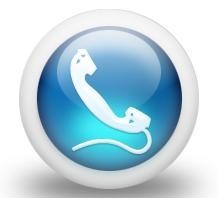 +86-18368631006
E-mail:

Janny@FruitfulTrade.com
Skype:

Fruitful2012
Yahoo :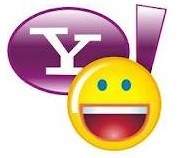 Fruitful2012@yahoo.com
Tel:+86-579-83821285
Fax:+86-579-83821286
Add:Room 2603, Unit 2, Builing 2, The World Trade Center, Yiwu City, ZheJiang Province, China
Website:www.FruitfulTrade.com
After-Sales Service
After-sales service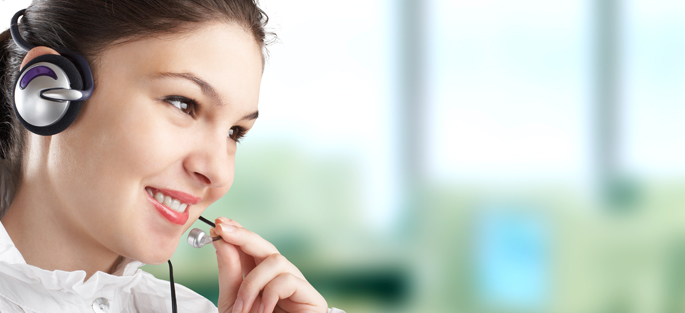 We guarantee you good-quality after service instead of simply selling you goods. Our after-service team provide you service in 24 hour*6 day. Should you have any question, please feel free to contact us and we'll contact you within 24hours.
Compared to other companies, we own over 10,000 qualified factories. Should there is any problem on quality or quantity, we will assume the responsibility. We promise: Should any problems on quality or quantity, we will offer you 100% compensation.
COPYRIGHT (C) 2012 Fruitful International Trade Development Co.,LTD
Yiwu Yiwu Market Yiwu Fair Yiwu City Yiwu Hotel Yiwu Resturant Yiwu Map Yiwu Album