Need More Information?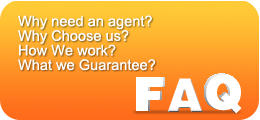 Fruitful International Trade Development Co.,LTD

Contact Person: Ms.Janny Manager
Mob: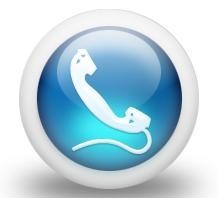 +86-18368631006
E-mail:

Janny@FruitfulTrade.com
Skype:

Fruitful2012
Yahoo :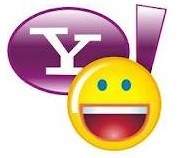 Fruitful2012@yahoo.com
Tel:+86-579-83821285
Fax:+86-579-83821286
Add:Room 2603, Unit 2, Builing 2, The World Trade Center, Yiwu City, ZheJiang Province, China
Website:www.FruitfulTrade.com
How long time is needed for shipping after ordered?
How long time is needed for shipping after ordered?

It depends upon your orders, if all about your orders have stocks, we can ship it within one week. Under some conditions, such as that if container is ready, but some of your goods need 15 days, which we just take for example, to produce then the shipping time should be a little more than 15 days. We will keep post with you for it. Except for it, we must pay more attention to the situation of shipping company. Question:what shall we do if your quantity is less than minimum quantity required?Answer:Firstly, We will explain to supplier this is first time you buy this item for your trial order and next time will have big orders. Secondly, you can choose other design in the same shop as well, then we can ask them mix them in one carton if their minimum order is one carton. And thirdly, if you like it very much and the supplier is very bigoted, you can add the unit price of this item.
COPYRIGHT (C) 2012 Fruitful International Trade Development Co.,LTD
Yiwu Yiwu Market Yiwu Fair Yiwu City Yiwu Hotel Yiwu Resturant Yiwu Map Yiwu Album