Our Service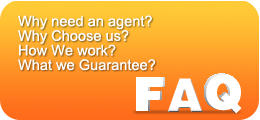 Fruitful International Trade Development Co.,LTD

Contact Person: Ms.Janny Manager
Mob: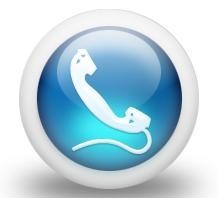 +86-15825770836
E-mail:

Janny@FruitfulTrade.com
Skype:

Fruitful2012
Yahoo :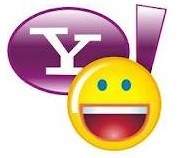 Fruitful2012@yahoo.com
Tel:+86-579-85131687
Fax:+86-579-85131697
Add:Room 2603, Unit 2, Builing 2, The World Trade Center, Yiwu City, ZheJiang Province, China
Website:www.FruitfulTrade.com
Cargo Operations
Cargo Operations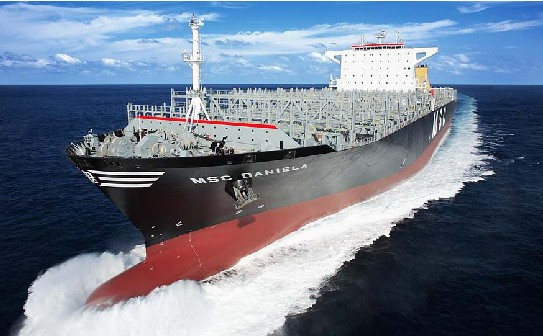 Working with different shipping line such like MSC. APL, PPL at the best rate to any port around the world. Arrange the small shipment LCL to any port. We also providing Door to Door Service. You can also working with your own shipping agent. We provide FOB terms.
COPYRIGHT (C) 2012 Fruitful International Trade Development Co.,LTD
Yiwu Yiwu Market Yiwu Fair Yiwu City Yiwu Hotel Yiwu Resturant Yiwu Map Yiwu Album