Our Service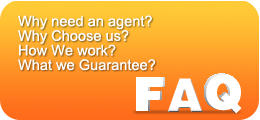 Fruitful International Trade Development Co.,LTD

Contact Person: Ms.Janny Manager
Mob: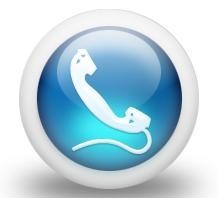 +86-18368631006
E-mail:

Janny@FruitfulTrade.com
Skype:

Fruitful2012
Yahoo :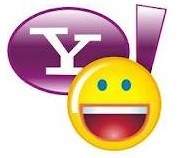 Fruitful2012@yahoo.com
Tel:+86-579-83821285
Fax:+86-579-83821286
Add:Room 2603, Unit 2, Builing 2, The World Trade Center, Yiwu City, ZheJiang Province, China
Website:www.FruitfulTrade.com
Interpreter Accompany
Interpreter Accompany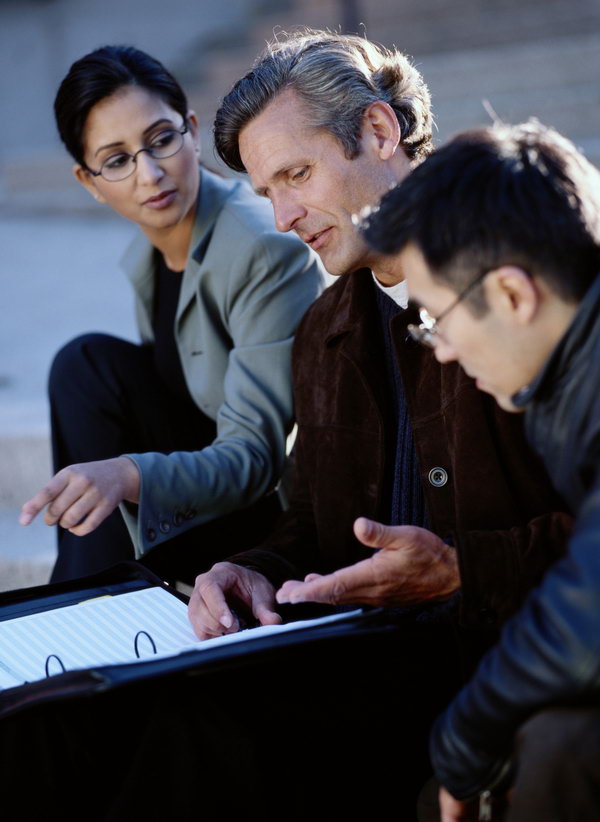 We will arrange a professional translator to accompany with you. He or she will be your personal assistant in Yiwu. The translator will guide you to the right market area and help you find the product you are looking for more quickly. Also, Our translator can also give you suggestions based on their experience. They can also help you negotiate with MOQ (minimum order quantity), lead time, packaging, etc…. And write down all product infomation you need.
COPYRIGHT (C) 2012 Fruitful International Trade Development Co.,LTD
Yiwu Yiwu Market Yiwu Fair Yiwu City Yiwu Hotel Yiwu Resturant Yiwu Map Yiwu Album