Our Service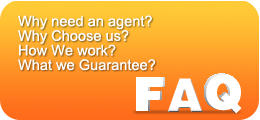 Fruitful International Trade Development Co.,LTD

Contact Person: Ms.Janny Manager
Mob: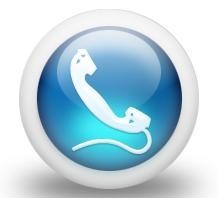 +86-18368631006
E-mail:

Janny@FruitfulTrade.com
Skype:

Fruitful2012
Yahoo :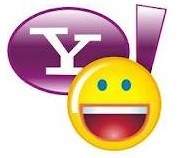 Fruitful2012@yahoo.com
Tel:+86-579-83821285
Fax:+86-579-83821286
Add:Room 2603, Unit 2, Builing 2, The World Trade Center, Yiwu City, ZheJiang Province, China
Website:www.FruitfulTrade.com
Production Of Documents
Production Of Documents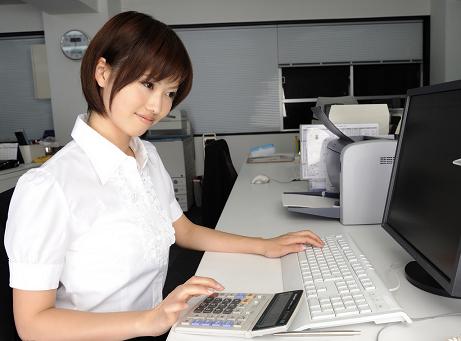 Prepare all the documents , Declare to the China Custom properly. Even for some special products. We can also manage in the Custom. And we can helping you to get most of the documents necessary from China.
COPYRIGHT (C) 2012 Fruitful International Trade Development Co.,LTD
Yiwu Yiwu Market Yiwu Fair Yiwu City Yiwu Hotel Yiwu Resturant Yiwu Map Yiwu Album