China Yuyao Für City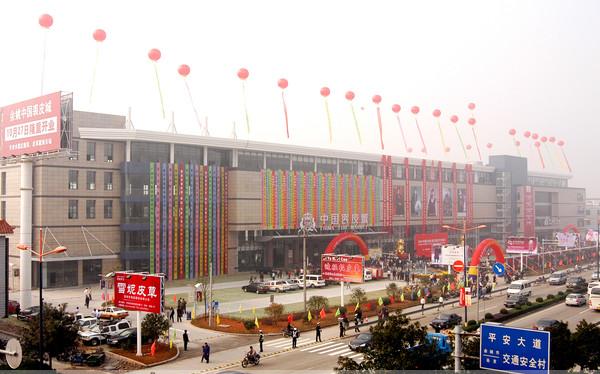 China Fur City, located in Yuyao City, Zhejiang Langxia street fur street center position, the north side close to 329 National Road, the social and public parking sites, the total accounted for 3.5 hectares with a total construction area of 100,000 square meters. The entire base is flat, and convenient transportation. Haining China Leather City, the Tongxiang shoe leather city across the Hangzhou Bay and hope were the three pillars of power. Here is to the south of Hangzhou Bay, the west, Hangzhou City, the east port of Ningbo, location is excellent; its fur industries, has become the most concentrated area of domestic fur garment production.
Now, Yuyao City, China Fur Street has up to 2 km, brought together more than 300 enterprises, and emerged in Italy Bag hair, Qiaoshi, fur, Beastmaster fur on a number of industry leaders. The annual output value reached over 10 billion already jumping to the famous fur products distribution center for domestic.