Guangzhou to Publish Traffic Noise Map in 2012
Update: 2012-05-16   Source: www.FruitfulTrade.com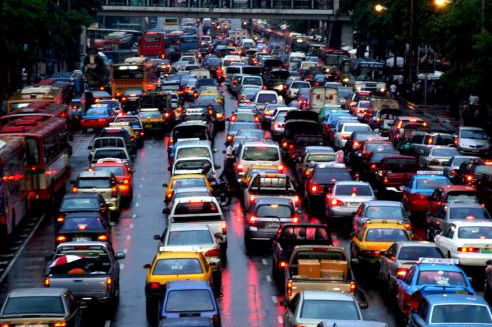 According to the Bureau of Environmental Protection of Guangzhou Municipality, within 2012, Guangzhou will publish the traffic noise map of the downtown area, on which the environmental areas with different traffic noises will be presented with 5 different colors, giving citizens a visualized impression.
The noise map is developed by using some acoustic simulation software and corrected based on the actual noise measurement data. The noise distribution on the geographical plan and building elevation in the urban area is generally showed on the map with noise contour lines, grids and color zones of various colors.
In addition, the acoustic environment function zones divided 17 years ago will be re-divided. So far, over 500 monitoring spots have been set around Guangzhou for noise monitoring.