News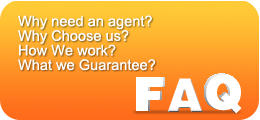 Fruitful International Trade Development Co.,LTD

Contact Person: Ms.Janny Manager
Mob: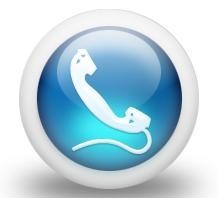 +86-18368631006
E-mail:

Janny@FruitfulTrade.com
Skype:

Fruitful2012
Yahoo :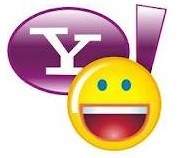 Fruitful2012@yahoo.com
Tel:+86-579-83821285
Fax:+86-579-83821286
Add:Room 2603, Unit 2, Builing 2, The World Trade Center, Yiwu City, ZheJiang Province, China
Website:www.FruitfulTrade.com
Yiwu Customs Introduced A number Of Care
Yiwu Customs introduced a number of Care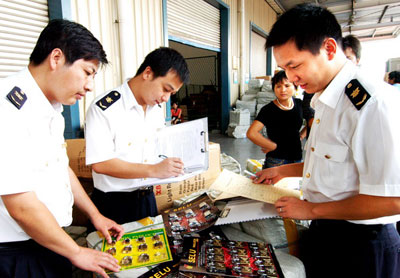 Recently, we introduced three measures, Yiwu export commodities go to more efficient and more attentive service. "On Friday, Yiwu customs official said.
These three measures are: the implementation of the customs clearance facilitation measures to improve the efficiency of customs clearance of goods; opening of the new district through train ", to promote the development of logistics between Yiwu - Zhoushan, Yiwu - Wenzhou , open up a new channel of commodity export; of deployed elite forces commandos to protect the export of goods shipped in time.
COPYRIGHT (C) 2012 Fruitful International Trade Development Co.,LTD
Yiwu Yiwu Market Yiwu Fair Yiwu City Yiwu Hotel Yiwu Resturant Yiwu Map Yiwu Album