News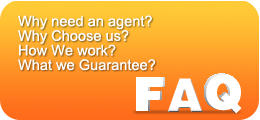 Fruitful International Trade Development Co.,LTD

Contact Person: Ms.Janny Manager
Mob: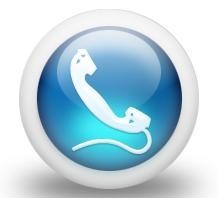 +86-18368631006
E-mail:

Janny@FruitfulTrade.com
Skype:

Fruitful2012
Yahoo :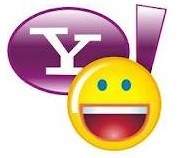 Fruitful2012@yahoo.com
Tel:+86-579-83821285
Fax:+86-579-83821286
Add:Room 2603, Unit 2, Builing 2, The World Trade Center, Yiwu City, ZheJiang Province, China
Website:www.FruitfulTrade.com
Hitachi Builds Auto Parts Base in Zengcheng
Hitachi Builds Auto Parts Base in Zengcheng
Update: 2012-05-17 Source: www.FruitfulTrade.com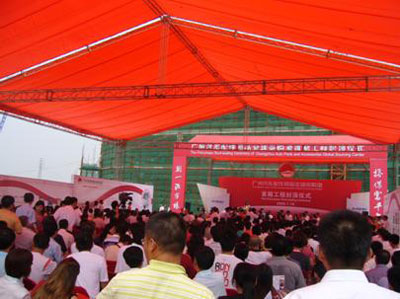 On the forenoon of May 15, the Cornerstone Ceremony of Hitachi Automotive Systems (Parts) Production and R&D Base Project was held in Zengcheng Economic and Technological Development Zone, symbolizing the formal settlement of the base in Zengcheng. The initial investment of the project amounts to RMB1.26 billion yuan, with a registered capital of RMB 420 million yuan. The whole project is expected to be built up and put into production in April 2013.
COPYRIGHT (C) 2012 Fruitful International Trade Development Co.,LTD
Yiwu Yiwu Market Yiwu Fair Yiwu City Yiwu Hotel Yiwu Resturant Yiwu Map Yiwu Album