The 18th Yiwu Fair held in October, led by ten pillar industries exhibiting font
Update: 2012-05-22   Source: Source: www.FruitfulTrade.com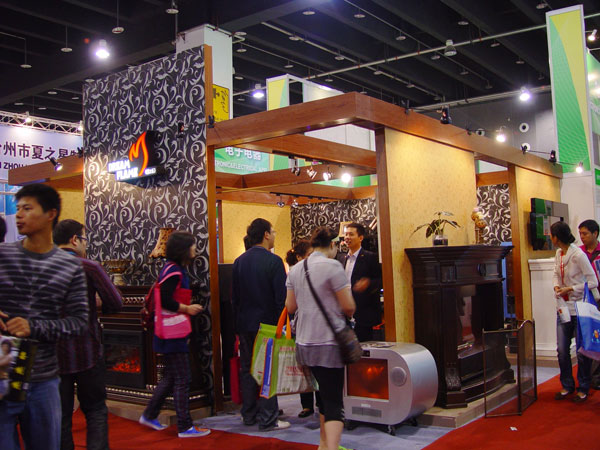 Recently, reporters learned from relevant departments, the overall program of the 18th China Yiwu International Commodities Fair has been finalized, the exhibition will be held this year October 21 -25 days, and two theme pavilions located Yiwu International Expo Center and Meihu Exhibition Center, while set up the international Trade City, the furniture market, Huangyuan market, food markets, household appliance market, the communications market, the digital City decile venue.
Exhibition will continue last year's 6500 standard booths, with the theme "facing the world, serving the entire country, global sourcing, Yiwu wind" through trade negotiations, conventions, conferences, cultural activities and other forms of domestic and foreign manufacturers and buyers to build a platform to carry out domestic and foreign trade, cooperation and exchange.
It is reported that the dominant industries of the 18th Fair for hardware, electronic appliances, handicrafts, cultural and office supplies, sports and leisure goods, luggage and leather goods, daily necessities, jewelry and jewelry accessories, knitwear and textiles, toys and children's products such as 10 industries, a separate e-commerce and trade services, four of the imported goods, the processing of the ACWF, Zhejiang Shanhai collaboration area and will continue to machinery Industry Exhibition held in conjunction with the Fair, organized by the world Sourcing network goods Fair trade matchmaking and trade activities.
In addition to the comprehensive reform of international trade as an opportunity around the change in the mode of commodity trade flows, import and export trade analysis of the situation in the context of economic globalization, commodity production business transformation and upgrade, e-commerce and other hot topics, invited experts and scholars at home and abroad, the enterprise community leaders and government officials attended the meeting and deliver a keynote speech and interaction.